Environmental Law / Natural Resource Damages
Environmental Law / Natural Resource Damages
Challenge:
The Commonwealth of Pennsylvania brought suit against the manufacturers and distributors of gasoline for using the substance MTBE, a nonbiodegradable and carcinogenic liquid. MTBE had been released into the environment from underground storage tanks that had leaked and spilled.
Project:
NimbleSystems was hired by a consortium of law firms. The company oversaw the collection, analysis and production of millions of site-specific reports from the Department of Environmental Protection regional offices, third-party remediation contractors and a state-run storage tank insurance fund.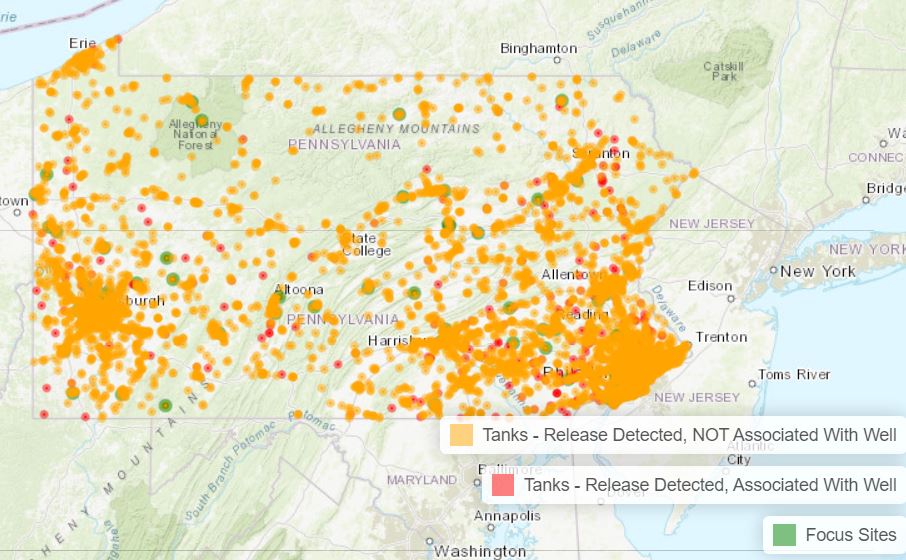 Results:
Part of the collection was more than eight million pages of reports that were bulk scanned with no document boundaries and required unitization. Under court order, special counsel had less than a year to produce an inventory of all MTBE contaminated sites for the entire state and asked NimbleSystems to help.
NimbleSystems developed machine learning models to unitize documents and found MTBE measurements in the collection that topped several million documents. In addition, they extracted and compiled specific site locations by PA DEP ID number, as well as type and amount of MTBE released into the environment. At the end, the inventory included more than 8,000 sites.
RESULTS — 8,000 sites located and coded by amount of MTBE released into environment.