Meet the NimbleSystems Team
Meet the NimbleSystems Team
The team at NimbleSystems works together to continually find ways to develop systems to make document management more cost-effective and efficient. There are five experts that invented, program and administer NimbleSystems – four are programmers; three are PhDs; and all have been together for 30-plus years.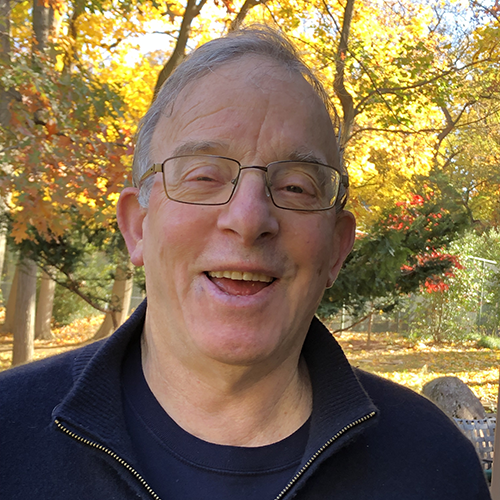 Jonathan Berger
Jonathan Berger is the CEO and co-founder of NimbleSystems and has extensive experience in legal technology applications.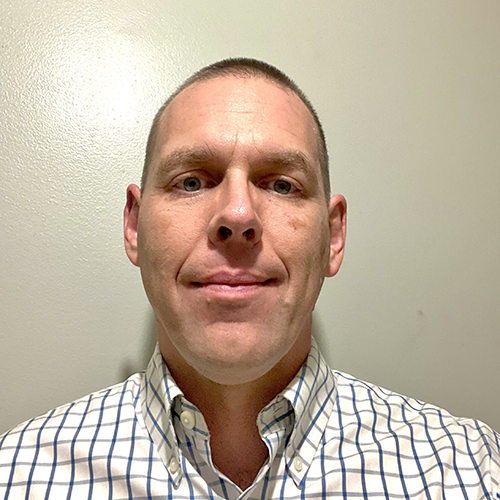 Barry Fox
Barry Fox is a senior engineer at NimbleSystems. He is well-known for his expertise in cloud security and server development.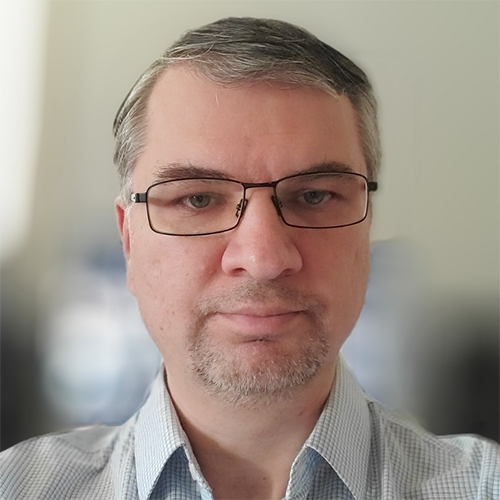 Alex Turta
Alex Turta is a software engineer at NimbleSystems. He is an expert in client development and backend loading and deployment of applications.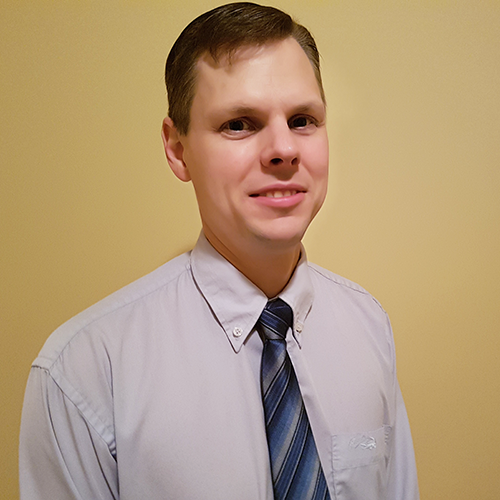 Trevor Fox
Trevor Fox is a machine learning engineer for NimbleSystems and serves as the principal developer for all AI and extraction software for the company.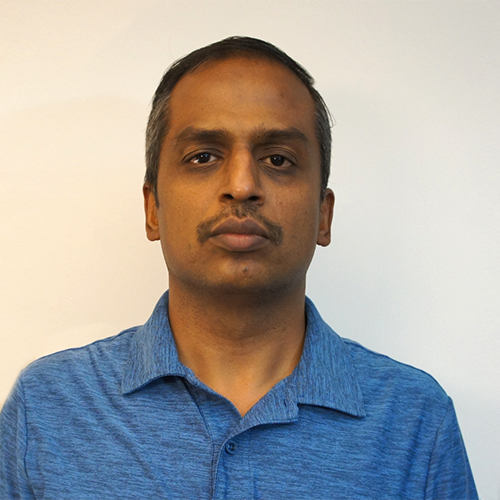 Arun Rajendran
Arun Rajendran is a software analyst at NimbleSystems. In this role, he creates software modules for data triage and processing e-discovery documents.