Solutions to fit your needs
Our Pricing
The team at NimbleSystems invented the software and can therefore make modifications to solve any problems you may have – all at a lower price. At NimbleSystems we build a solution to fit your needs, not the other way around.
E-discovery costs can quickly get out of hand, which is why it is more important than ever to make sure all parties are doing what they can to keep costs down.
NimbleSystems developed Kaleidoscope to do just that. It provides artificial intelligence, applied machine learning technology and an entire suite of functionality all in one platform. The best part? It does all of this at a low cost. Where most e-discovery vendors charge fees for everything along the way, Kaleidoscope is different. Kaleidoscope was created by the experts at NimbleSystems and is still programmed and administered by those same experts. That means, not only are we experts at handling data, but we work quickly and can solve any problem. And, while most e-discovery vendors pass fees from software vendors and third-party processors along to users, there are none for Kaleidoscope since we own the software.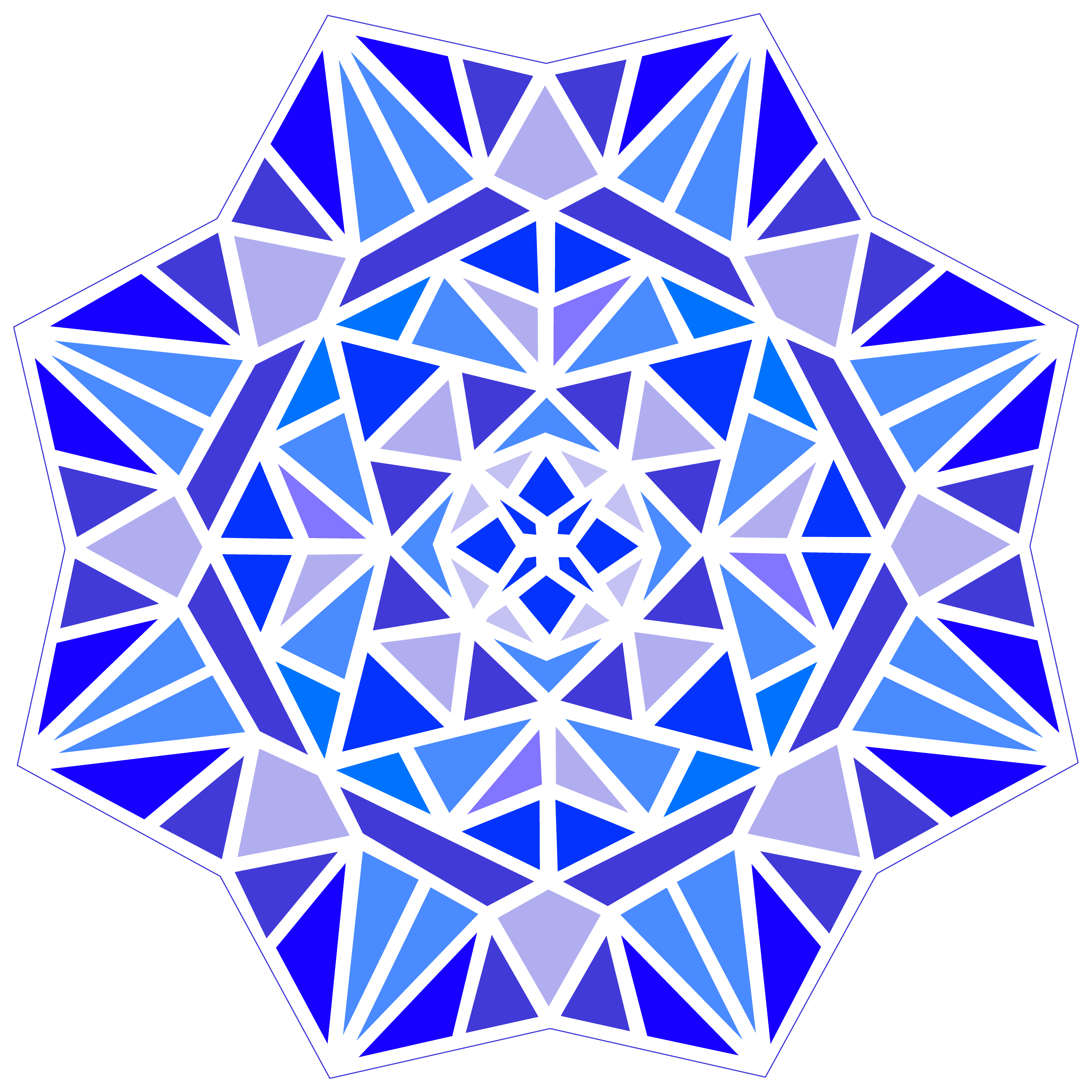 With Kaleidoscope you will experience:
Availability of bulk pricing

Advanced tech support
NimbleSystems unitized four million documents for just over $50K in less than three months –
and was able to find boundaries and classify by document type and required measurements.
A different vendor wanted $250K to send the data offshore to get back only one field.